Hotel Based Cycling Holidays with Breton Bikes.
Running cycling holidays in france for nearly 20 years means that our knowledge of the area, the tiny lanes and of course the small, family run hotels in the area is second to none. We don't use big 3+ star hotels because they are invariably either in isolated chateaux, or stuck in the middle of larger towns, neither of which is ideal for cycletourists. The other advantage of the small family-run hotels is that they are personal, their owners are used to our customers and our custom is valuable to them - that means you'll get a warm welcome rather than the cold shoulder from a snooty waiter when you arrive sweaty and in lycra shorts!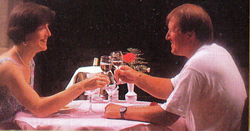 The range of routes on our cycling holidays is very wide and will take you to the north, west or south coasts, each distinctive and beautiful. The center is a mass of forests and lakes, quiet villages and the odd magnificent chateau. We offer routes that spend nearly the whole time on cyclepaths, and others that have you winding your way through country lanes which see a car every 10 minutes or less.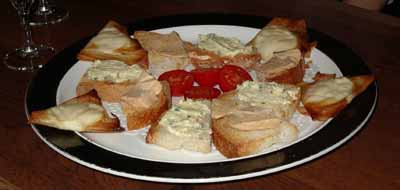 To see more details of our hotel based cycling holidays, please go to our main site's hotel page here. For prices and booking information go here